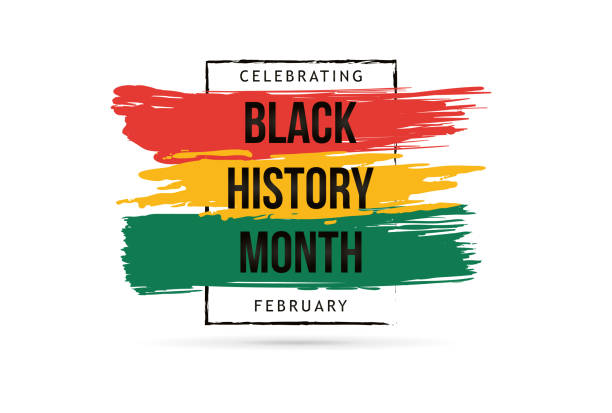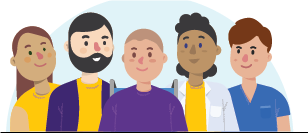 EDI survey, Jan.17-Feb. 28
On January 17, UW Medicine is launching an Equity, Diversity and Inclusion Survey to identify baseline measures of Equity, Diversity, and Inclusion across UW Medicine and provide actionable data to help prioritize areas for work at the entity and departmental levels. Please take this survey to help make UW Medicine a more equitable and anti-racist institution.
Key people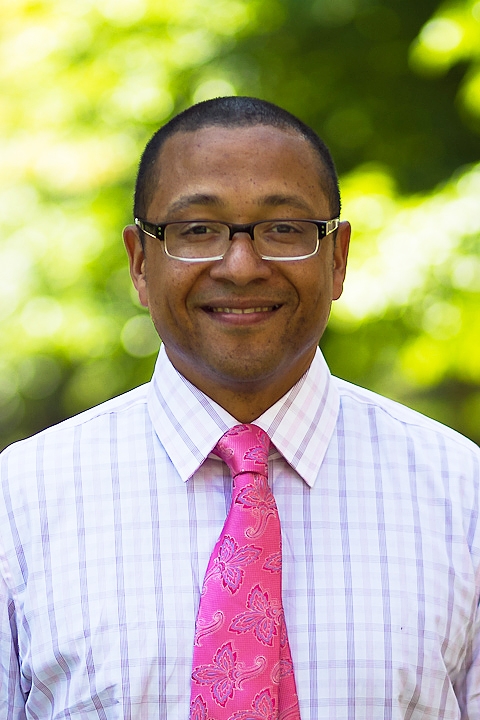 David Horne, MD, MPH
Associate Chair for Diversity, Equity and Inclusion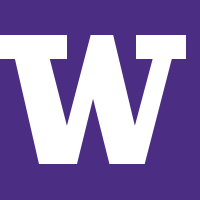 The spotlight title goes here
The spotlight subtitle goes here.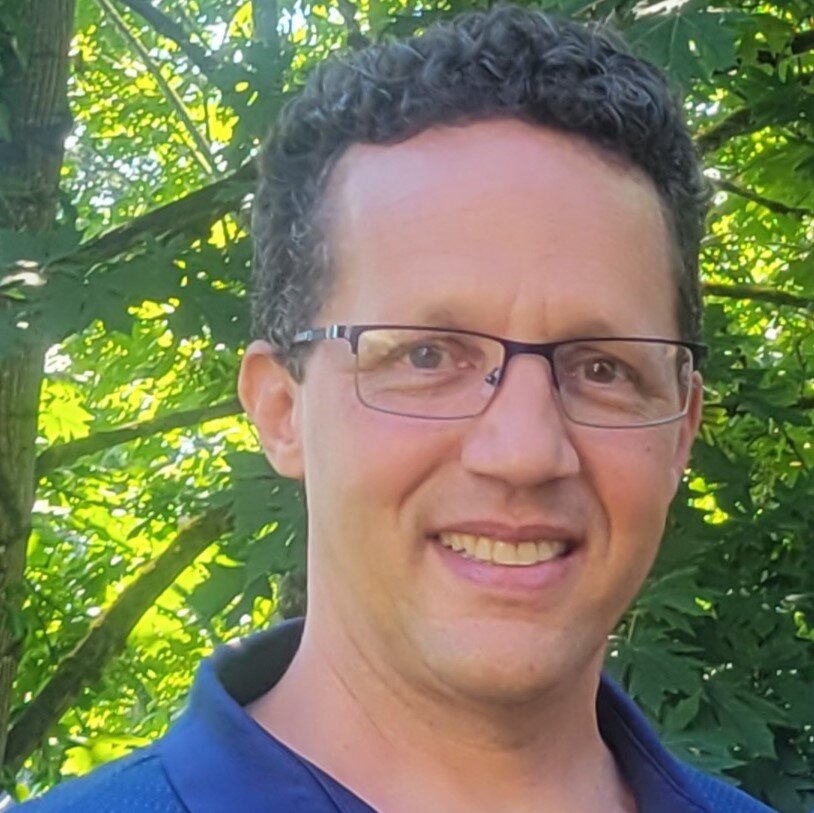 Sean Greenlee
Program Manager for Diversity, Equity and Inclusion
AWARDS

We created this award to assist highly qualified and meritorious DOM-based divisional trainees at the rank of Senior Fellow/Acting Instructor and/or Acting Assistant Professor in their transition to the roles of clinician-scholar, physician-scientist, research-scientist, and principal investigator (PI) as newly appointed Assistant Professors.
Inaugural award recipients

Diversity Councils/committees
Residency Diversity Committee
lear
FACULTY DEVELOPMENT
We currently have a robust faculty mentoring program and plan to increase our underrepresented minority (URM) retention by developing a minority faculty mentoring program.
Mentoring is an essential element for faculty career advancement in academic medicine.
A strong mentoring relationship contributes to academic success, productivity, and career satisfaction. Despite the known benefits of mentoring, the lack of mentoring remains a persistent problem in academic medicine, particularly in faculty from URM.
Given that URM faculty are promoted at lower rates, and report lower career satisfaction, the need for a dynamic mentoring program is even greater for junior URM faculty members. 
RECRUITMENT
All members of Department of Medicine search committees participate in Equity, Access, and Inclusion in Hiring training on best practices regarding faculty candidate outreach, assessment, recruitment, and retention. 
Diversity News