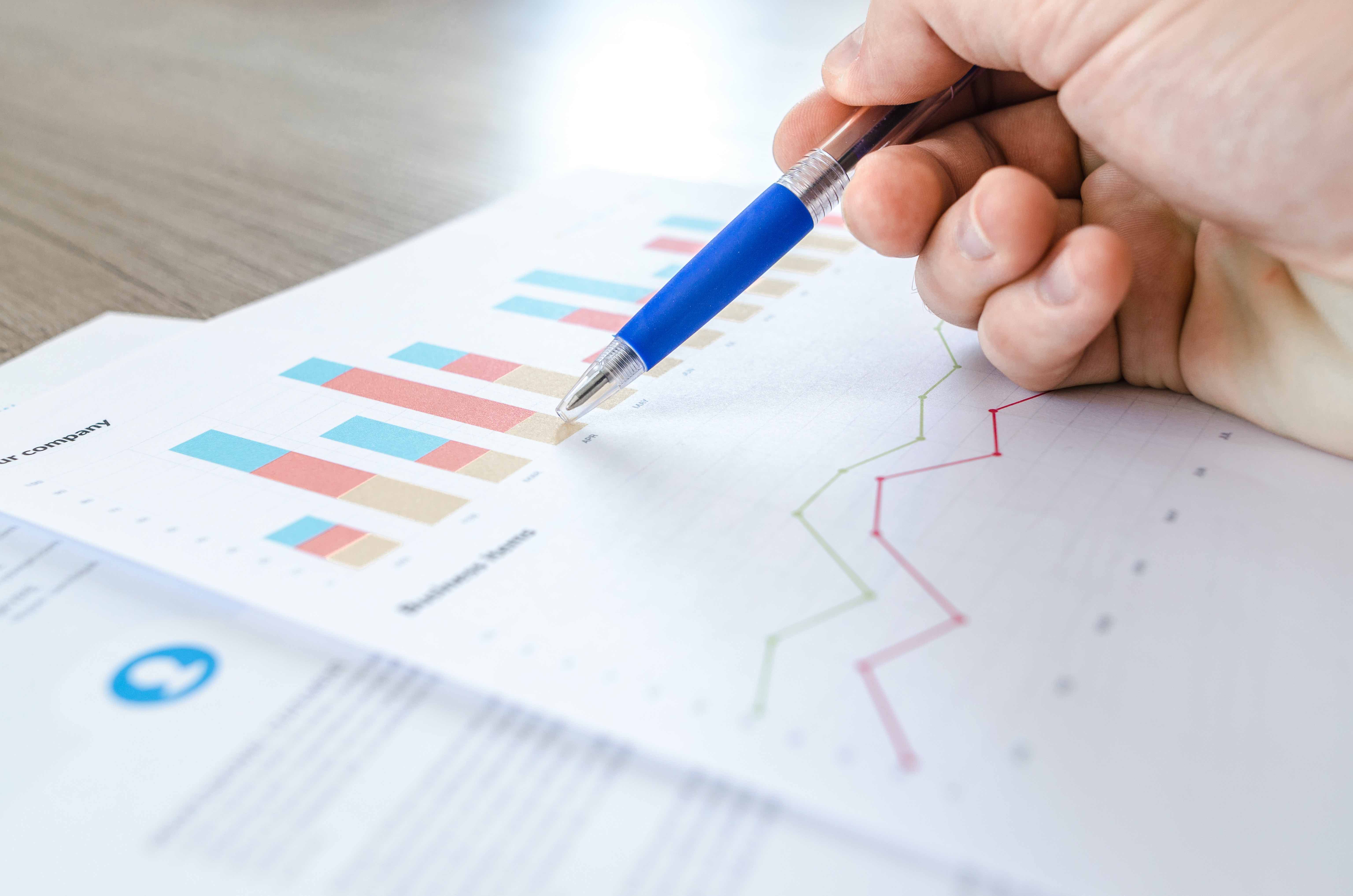 EDI Survey Results
In January of 2023, The Office of Healthcare Equity launched the UW Medicine Equity, Diversity, and Inclusion (EDI) Survey in order to identify baseline measures of EDI across UW Medicine and provide actionable data to help prioritize areas for improvement.
overview
We are passionate about fostering a community that not only embraces the richness of diverse perspectives but actively celebrates them. Our commitment lies in propelling positive change and promoting inclusivity in every aspect of our academic and professional journey.
We firmly believe that a diverse healthcare workforce is not just essential but critical in advancing patient care and medical research. Through unwavering dedication, we strive to increase the representation of staff, faculty, fellows, and residents from historically underrepresented groups in medicine. By doing so, we aspire to harness the power of unique experiences, talents, and insights that fuel progress in our field.
Our vision
Our vision goes beyond mere numbers – we recognize the profound importance of creating a welcoming and inclusive environment where every individual feels valued, respected, and heard. We actively work to dismantle barriers that impede growth and offer unwavering support to all members of our community. Together, we weave a tapestry of inclusion, belonging, compassion, and excellence that drives us towards achieving better health outcomes and a more equitable world.
Our team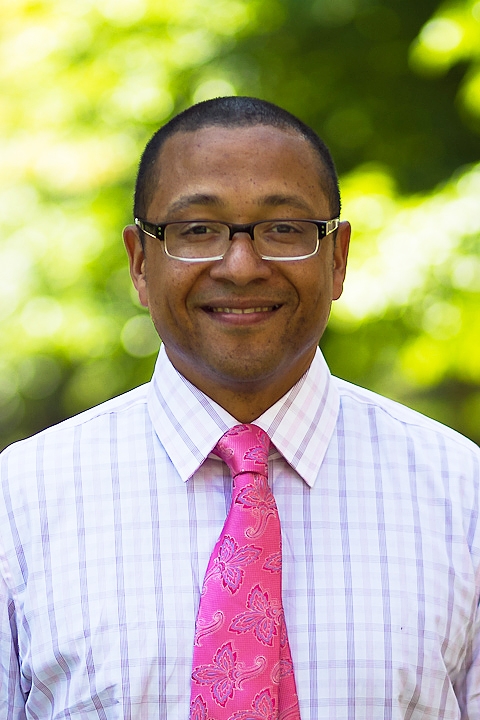 David Horne, MD, MPH
Associate Chair for Diversity, Equity and Inclusion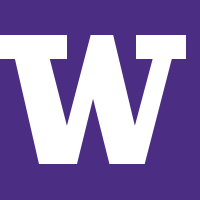 The spotlight title goes here
The spotlight subtitle goes here.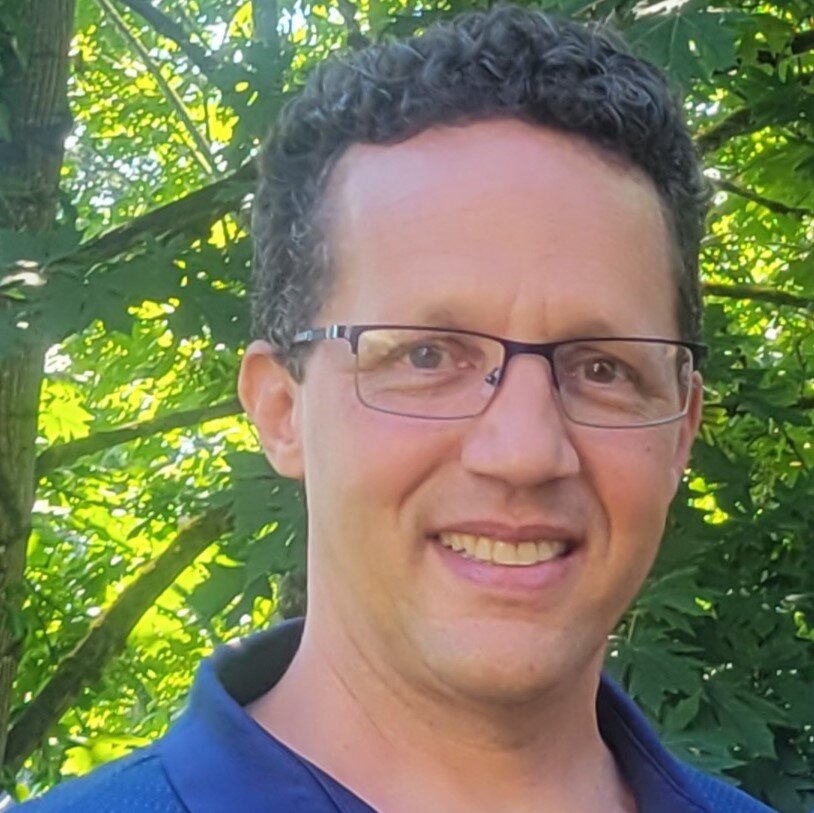 Sean Greenlee
Program Manager for Diversity, Equity and Inclusion
DEI Councils/committees
AWARDS
Diversity Academic Scholar Award
We created this award to assist highly qualified and meritorious DOM-based divisional trainees at the rank of Senior Fellow/Acting Instructor and/or Acting Assistant Professor in their transition to the roles of clinician-scholar, physician-scientist, research-scientist, and principal investigator (PI) as newly appointed Assistant Professors.
2023 recipients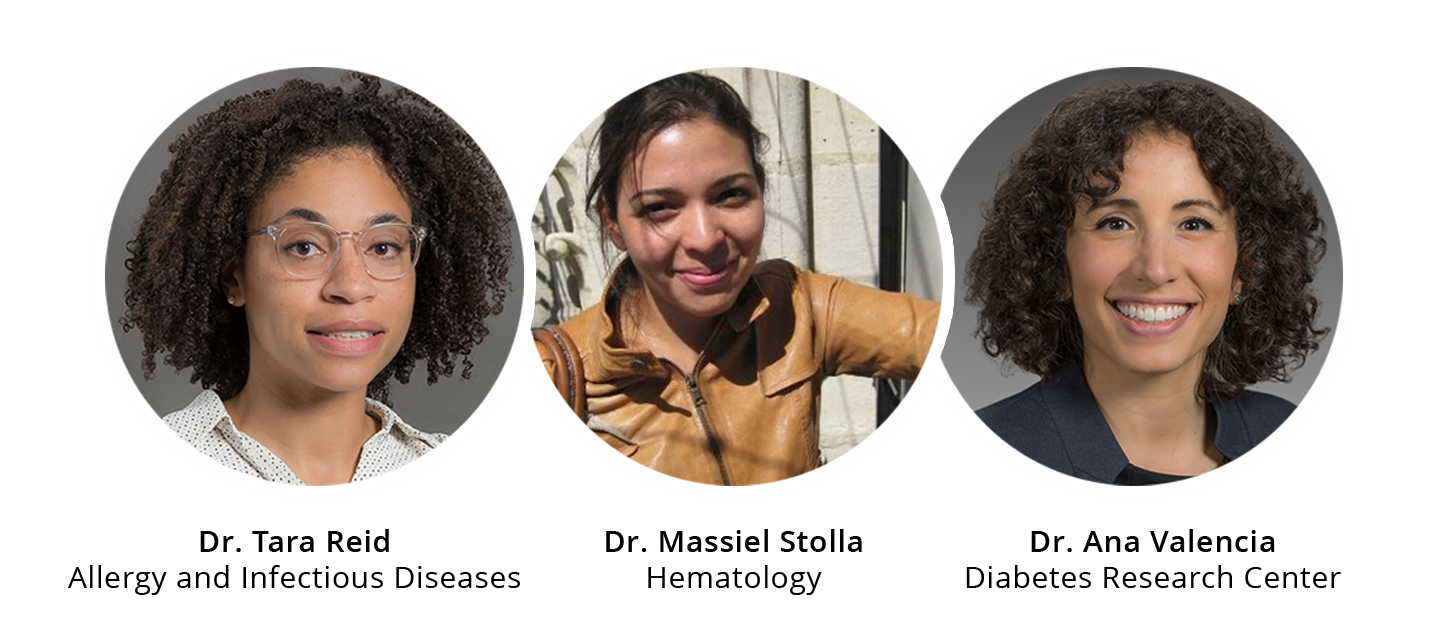 Gender Equity Awards
Our Gender Equity Awards recognize and celebrate individuals who are dedicated to supporting the success of women and gender minorities.
2023 recipients

FACULTY DEVELOPMENT
We currently have a robust faculty mentoring program and plan to increase our underrepresented minority (URM) retention by developing a minority faculty mentoring program.
Mentoring is an essential element for faculty career advancement in academic medicine.
A strong mentoring relationship contributes to academic success, productivity, and career satisfaction. Despite the known benefits of mentoring, the lack of mentoring remains a persistent problem in academic medicine, particularly in faculty from URM.
Given that URM faculty are promoted at lower rates, and report lower career satisfaction, the need for a dynamic mentoring program is even greater for junior URM faculty members. 
RECRUITMENT
All members of Department of Medicine search committees participate in Search Committee Best Practices: Diversity = Excellence training on the need to increase diversity, best/effective practices to promote diversity, how unconscious bias affects workforce diversity, and ways to mitigate the effects of unconscious bias in resident/faculty search and promotion.
Contact us
Please reach out to the DEI team with any questions, concerns, suggestions:
DEI News
Sidenote
Here is some example text for the sidenote. Try to keep this text short because it will live in the right-hand margin.
View all DEI news