Key people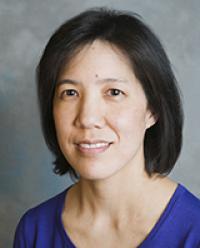 Dr. Cynthia Ko is the associate chair for faculty affairs. In this role, she leads the development of more robust and visible departmental resources for faculty, in support of a more equitable and inclusive working environment, and assists the chair and other department leaders on faculty interpersonal conflict and conduct issues, faculty performance and advancement, and faculty career development.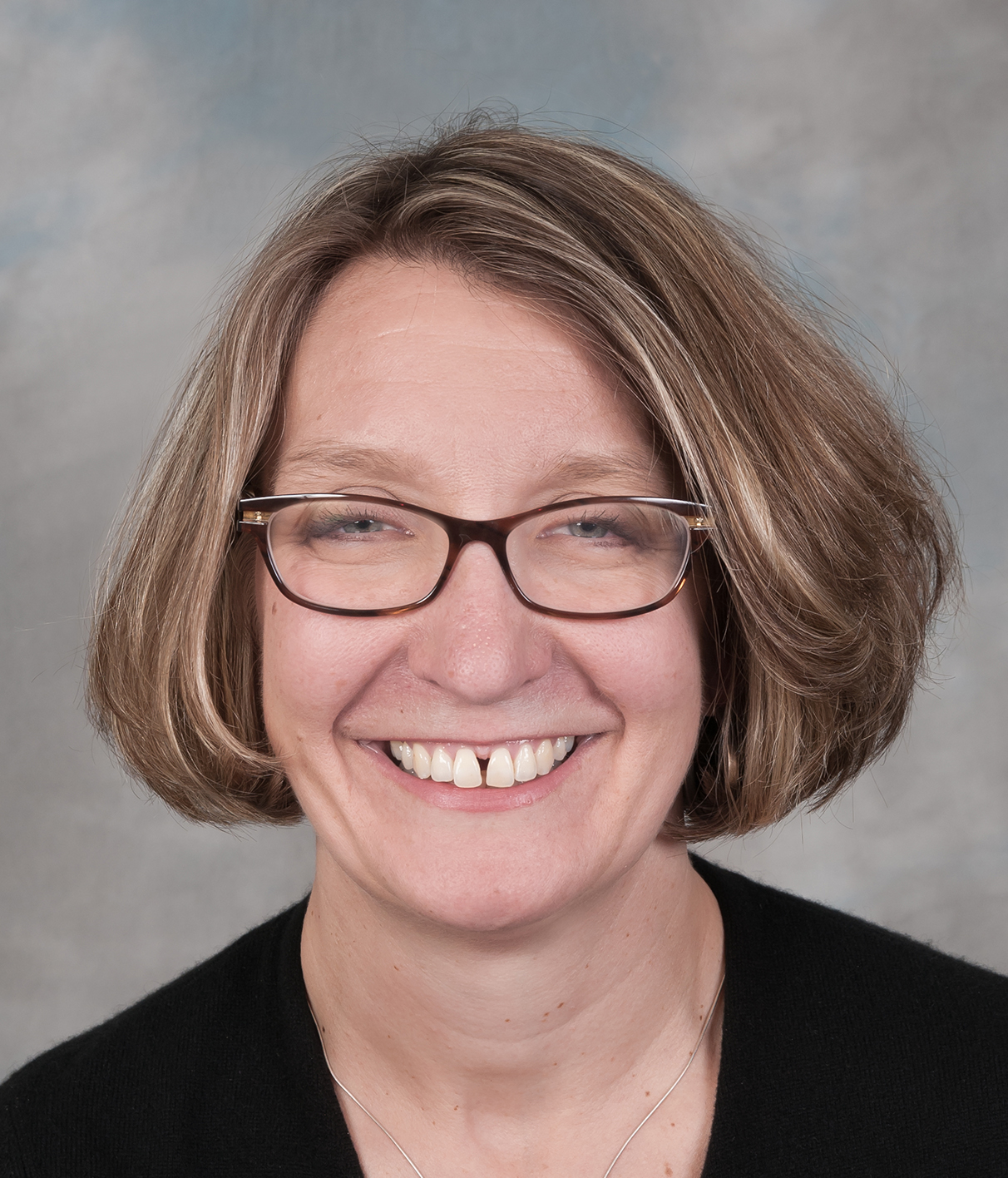 Dr. Patricia (Trish) Kritek is the associate dean for faculty affairs. The mission of the School of Medicine Faculty Affairs is to foster a thriving community of faculty by helping individuals develop as clinicians, educators, scientists, and leaders over the course of their career; promoting a climate of inclusion, support, and collaboration; and advocating for equity and courageous innovation.
Annual reviews
The purpose of regularly established conferences with you and your division head (or, in some cases, your section chief) is to help you plan and document your career progress and goals. 
NOTE: While the documentation of those goals will be part of your record for subsequent determinations of merit, this regular conference should be distinct from the merit review process (per faculty code).
Who gets reviewed?
Every year: acting faculty, assistant and research assistant professors, paid clinical faculty
Every 2 years: associate and research associate professors
Every 3 years: professors and research professors
Discussion and documentation
Your annual review should include:
A review of your overall academic progress including scholarly productivity, teaching activities, and patient care
Your accomplishments and how your duties and responsibilities have contributed to the overall mission(s) of the division/department
Your strengths and weaknesses, including suggestions and strategies for how to improve
A review of your teaching and clinical evaluations 
Establishing goals for the coming year(s)
You should be provided a write-up of the meeting. If you disagree with the summary, you may comment in writing. Your division head or section chief may elect to withdraw and revise the summary or may reaffirm the initial summary. Copies of this documentation should be provided to the chair.
Want more information?
The faculty code, section 24-57, item D outlines your options if you do not agree with the annual meeting summary.
Awards and Recognition
Opportunities to award our faculty are abundant and embraced.
Awards are given by the School of Medicine, Department of Medicine, UW Medicine, and the University of Washington. There are also divisional awards, as well as external awards by local, regional, national, and international associations and societies, and plenty of other ways our faculty are honored.
Mentorship
Contact
Nisha Bansal, MD, MAS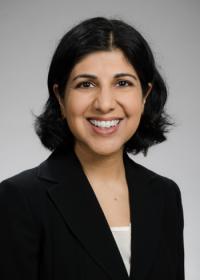 Nisha Bansal
Department of Medicine Mentorship Committee Chair
(206) 221-1801
nbansal@uw.edu
Mentoring is a key element in academic success and can take many forms, both formal and informal. The Department of Medicine has a strong commitment to and culture of mentoring.
Our goal is to provide a mentor for every junior faculty member.
How do I get a mentor?
Your mentor should have been assigned to you either in your offer letter or at the time of your appointment as part of your onboarding. If you do not yet have a mentor, please contact your division head.
Resources
Well-Being and Support
Personal wellness is vital to the success and professional satisfaction of every individual.
Nationally, rates of burnout are high among busy healthcare professionals. Wellness is a high priority in our department and in the School of Medicine and we strive to maximize wellness for all members of our community. 
Resources
Peer to Peer Program
The School of Medicine Peer to Peer Program supports all members of our healthcare team. Care team members can request support for themselves or a colleague at any time via the online portal or by reaching out to any of the clinical Peer to Peer leaders. Peer supporters are healthcare team members trained to be supportive, non-judgmental, and confidential listeners. 
Well-being and support
The School of Medicine offers Well-Being and Support resources for faculty. 
The Whole U
The Whole U is focused on fostering connection, holistic wellness, and engaging your interests. 
UWellness
Get help
UW CareLink offers a wide range of services that can help you manage through the different stages of life, develop a healthy lifestyle, create a quality work environment, and save time by providing easy access to trusted experts, including counselors, attorneys, financial advisors, and child and adult/elder care consultants.
Since 1986, the Washington Physicians Health Program (WPHP) has assisted with the recovery and return to work of thousands of healthcare providers. WPHP offers services to healthcare providers who have a medical condition that could impact their clinical performance. These services include general outreach, crisis intervention, informal assessment, treatment monitoring, and support for providers who need help. WPHP believes that early intervention and evaluation offer the best opportunity for a successful outcome and help to protect patient safety.