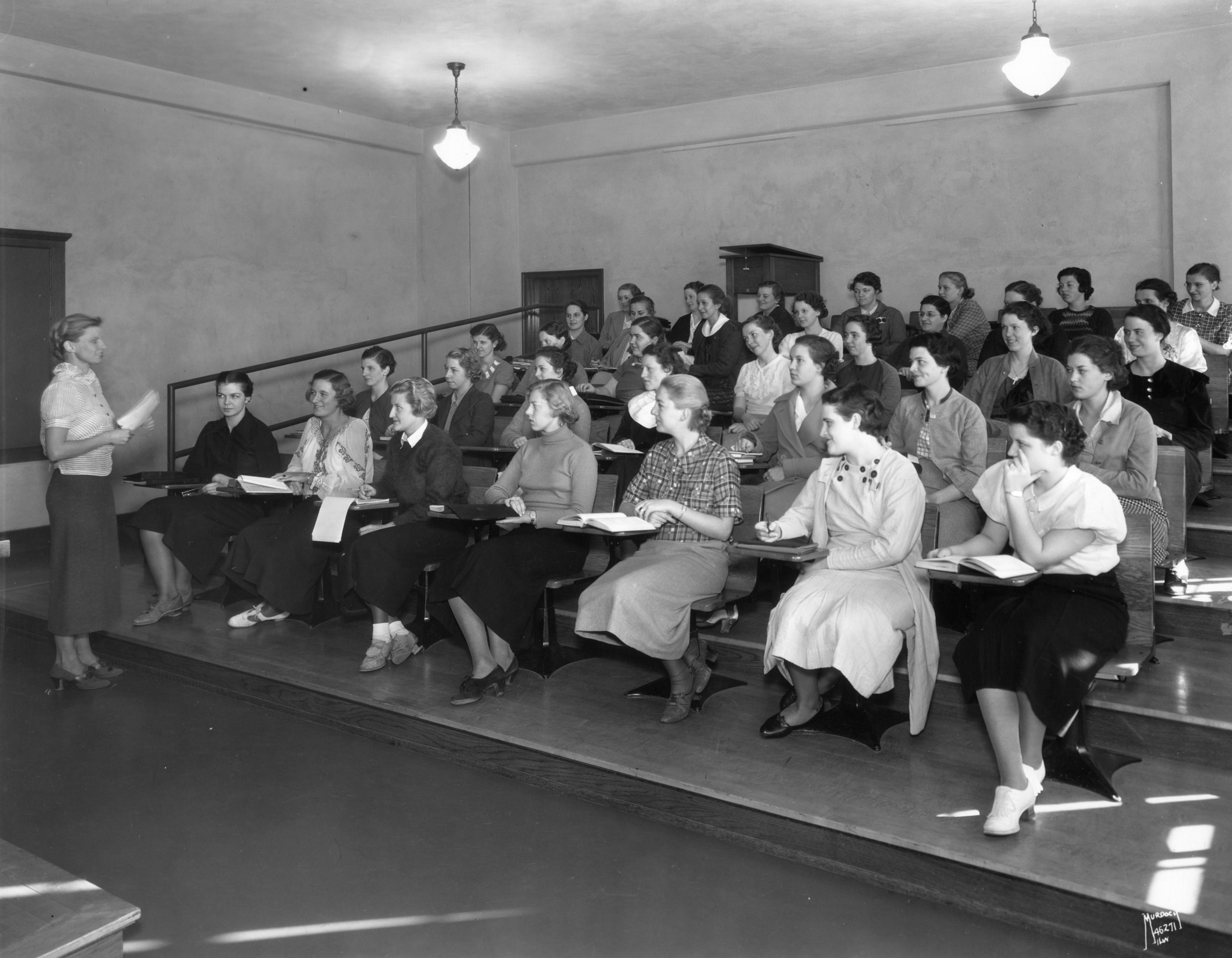 Education & Training Resouces
EDI Foundational Training
The UW Medicine Office of Healthcare Equity offers anti-racist training for all members of our UW Medicine community in five key content areas:
Identity, privilege, and intersectionality
History of race and racism in medicine
Social determinants of health
Gender and sexual diversity
Implicit bias and microaggressions
Professional & Organizational Development
Recomended courses for EDI:
Peer-to-peer training
The UW Medicine Peer-to-Peer Program is designed to provide support to our faculty, staff, and trainees when there has been an adverse patient event or in any times of stress (e.g. feelings of burnout, pending lawsuit, moral distress). Peer Supporters are volunteers who are trained to provide one-on-one confidential, emotional support as well as referrals to other support organizations as needed.
To Be Welcoming Global Academy
The To Be Welcoming Global Academy offers a 15-course curriculum, designed to address bias through understanding the human experience.