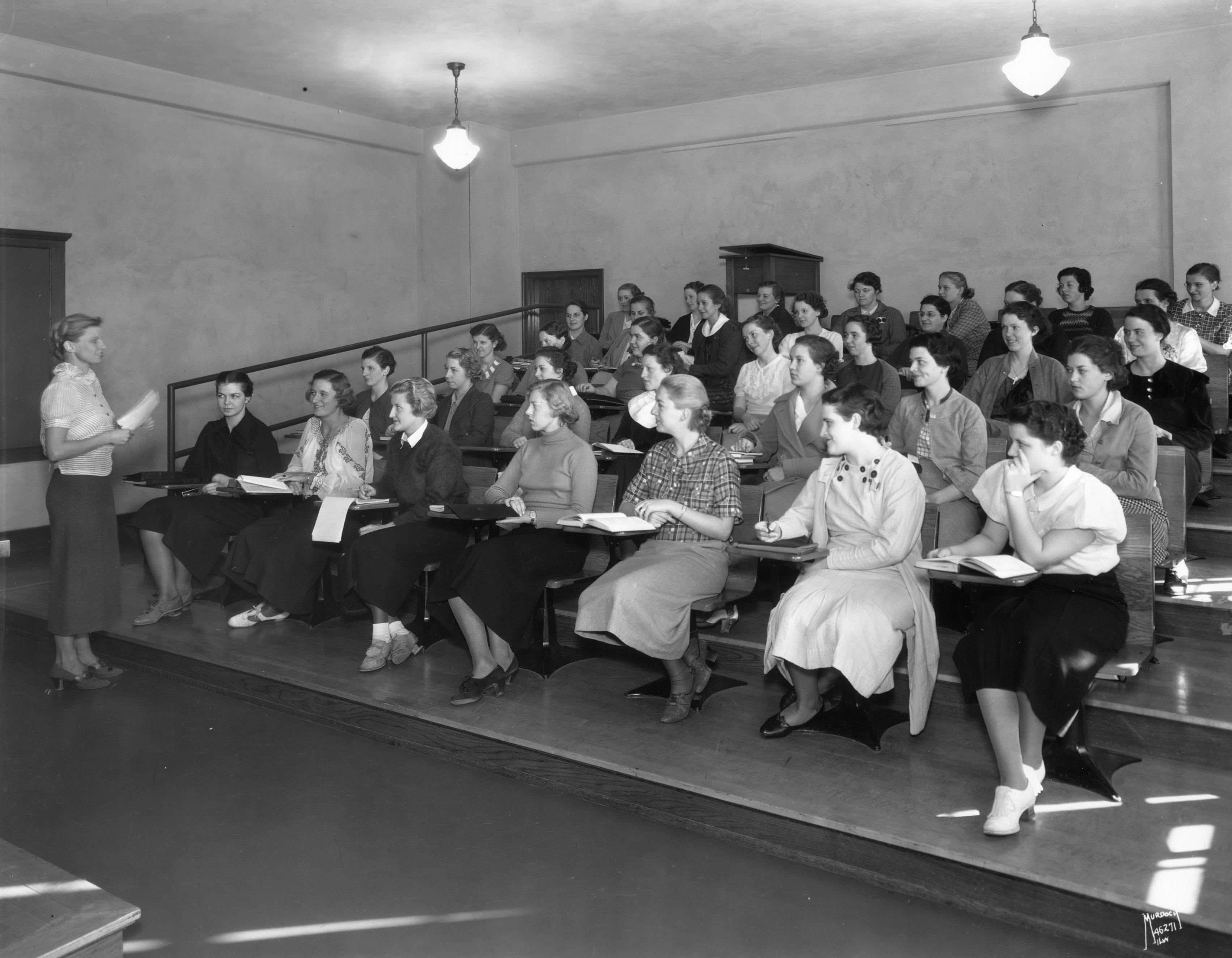 Education & Training Resouces
DEI Foundational Training
Anti-racist training
The UW Medicine Office of Healthcare Equity offers anti-racist training for all members of our UW Medicine community in five key content areas:
Identity, privilege, and intersectionality
History of race and racism in medicine
Social determinants of health
Gender and sexual diversity
Implicit bias and microaggressions
Foundational Courses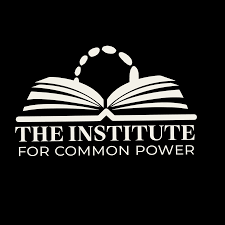 We are proud to partner with the Institute for Common Power to sponsor their Foundational Courses.
The Institute for Common Power strives to facilitate the creation of a just and inclusive democracy while working to eliminate racial inequity. Education can and must lead to action. 
To this end, the Institute offers a series of courses taught by award-winning scholars who are widely recognized experts in their fields of study.
The courses provide clear, comprehensive examinations of multiple topics related to race, culture, and politics in America. 
history
Cultural Observances
Indigenous Peoples' Day
Recognized on the second Monday in October – the same day as the federally recognized Columbus Day holiday – Indigenous Peoples' Day (sometimes called Native Americans Day) became an official observance through presidential proclamation in 2021.

Juneteenth
Juneteenth marks our country's second independence day. Although it has long been celebrated in the African American community, this monumental event remains largely unknown to most Americans.
Native American History Month
The appeal for a formal recognition day for Native American peoples has been in the works since the early 1900s. It wasn't until 1991 that a resolution passed authorizing and requesting the president to proclaim that November as National Native American Heritage Month. 
Professional & Organizational Development
Recommended courses for DEI:
Peer-to-peer training
The UW Medicine Peer-to-Peer Program is designed to provide support to our faculty, staff, and trainees when there has been an adverse patient event or in any times of stress (e.g. feelings of burnout, pending lawsuit, moral distress). Peer Supporters are volunteers who are trained to provide one-on-one confidential, emotional support as well as referrals to other support organizations as needed.
To Be Welcoming Global Academy
The To Be Welcoming Global Academy offers a 15-course curriculum, designed to address bias through understanding the human experience.