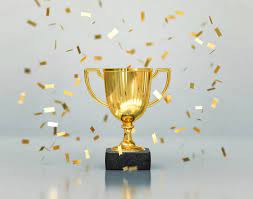 Meet the 2023 Award Recipients!
overview
The Department of Medicine Outstanding Staff Award aims to recognize and celebrate exceptional staff members who are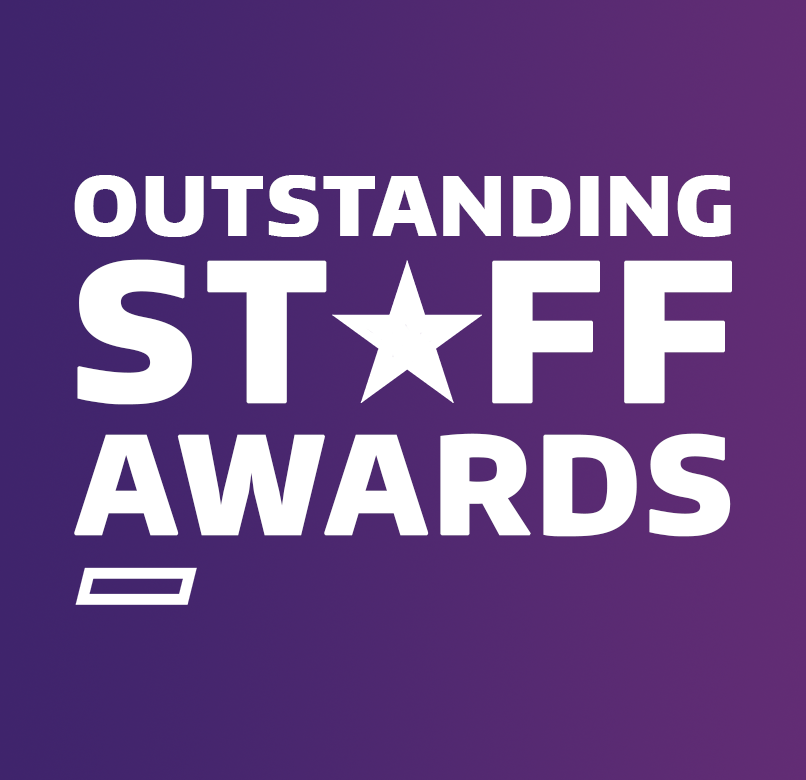 dedicated to supporting our organization's mission of teaching, healing, discovery, and diversity and upholding core values.
Two staff members will be honored each year; one in the "people manager" category and one in the "individual contributor" category. 
Recipients will be put forward as nominees for the UW Distinguished Staff Awards, in addition to receiving $750 in professional development funds.
eligibility
Nominees must be permanent full‐ or part‐time (at least 50% FTE) classified or professional staff for a minimum of one year prior to the nomination deadline.
Nominees in the "people manager" category must have at least one direct report.
submission process
To nominate, please complete the intake form. Nominations must be submitted by a full‐ or part‐time (at least 50% FTE) staff member or faculty member in the Department of Medicine.
The intake form includes the question as to how the candidate supports the mission of the department and upholds our core values.
At least one of the following four dimensions should be addressed, using specific examples of behaviors, interactions and accomplishments:
Diversity and Inclusion.

 Bringing different lived experiences and a range of backgrounds into a shared environment where everyone has equal access to opportunity. 

Learning.

 Exhibiting a culture of humility, continuous learning and striving for excellence in their field.

Teamwork

/collaboration.

 Working together and creating something greater than themselves as individuals. 

Passion

/innovation/going above and beyond

. 

Having a joy not just for the work itself but also the people around us, so that everyone can be confident, bold, innovative, and creative. 
Selection Committee
Sean Greenlee, DEI Program Manager

Kelly Uckun, Administrator, Metabolism, Endocrinology and Nutrition

Bryn Vaswig, Staff HR Director

Blyss Vincent, Staff HR Manager, General Internal Medicine

Lori Joubert,

Program Coordinator, Cardiology
Note: Current members of the selection committee cannot be nominated for the award.
timeline
Call for nominations: April

Nominations due: June

Nominees announced: July

Award recipients announced: August
Award recipients
2023
Individual Contributor
Kelsey Griffin, Gastroenterology
Shinetra Pryor, Gerontology and Geriatric Medicine
People Manager
Susan Melhorn, General Internal Medicine