Overview
Our Outstanding Staff  Awards recognize and celebrate exceptional staff members who are dedicated to supporting our organization's mission of teaching, healing, discovery, and diversity, and upholding our core values. Meet the nominees of our inaugural 2023 awards, and learn a bit about them from their nominators.
Nominees
Ghada Abdalla
Research Coordinator, Metabolism, Endocrinology and Nutrition
"Ghada truly goes above and beyond her regular work schedule to ensure those around her are supported and kept up to date on processes. I truly enjoy any chance I get to meet with her via zoom, in person, and/or via email communication. I have no doubt others feel the same."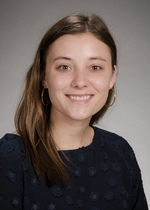 Kelli Alderman
Administrator of Program Operations, Pulmonary, Critical Care and Sleep Medicine
"Kelli is the Program Administrator for the Critical Care Medicine and Pulmonary and Critical Care Medicine fellowship programs. Kelli epitomizes teamwork and collaboration, clearly collaborating with all stakeholders and taking part in our fellowship workgroups aimed at program improvement."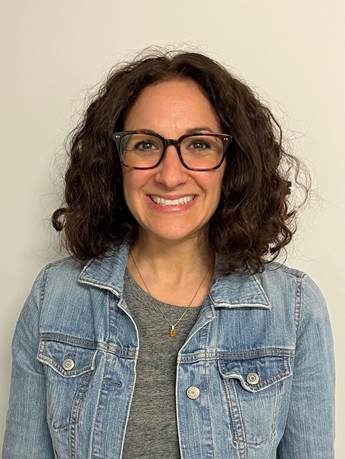 Jilian Angiulo
Program Operations Specialist, Cardiology
"Jilian helps coordinate fellow education in conjunction with the ACHD PD and APD to make sure that rotation schedules, educational conferences, and clinical work meets and exceeds ACGME standards. She is an outstanding leader; the real success of the program is dependent on her efforts and deserves a lot of recognition for her exceptional performance."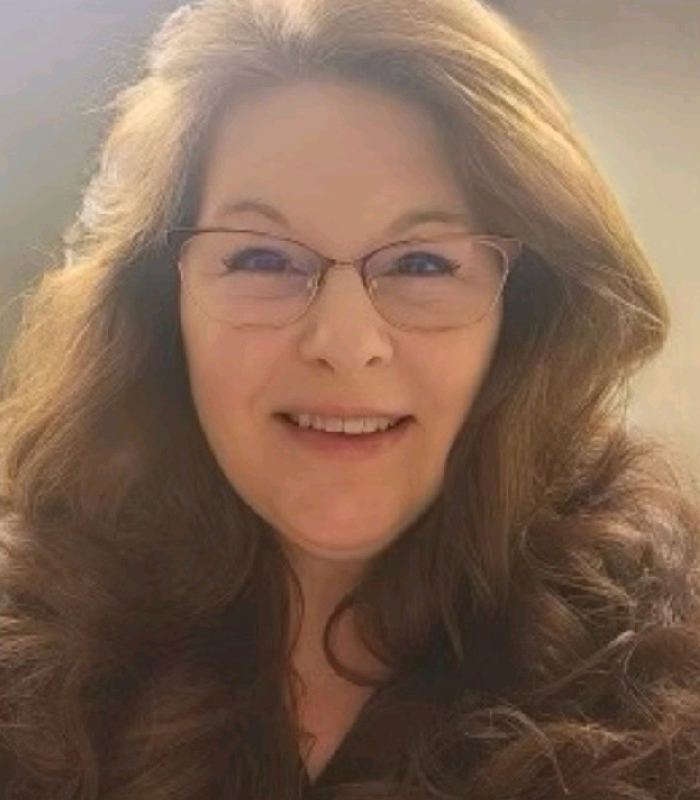 Laura Curtin
Research Coordinator, Cardiology
"Laura goes above and beyond to support new and less experienced staff, and has served as a mentor and sounding board for other members of the CTU team. Exemplary. It is the only single word that could describe Laura Curtin, but we should not be limited to that. Caring, positive (always positive), detailed, passionate, focused, collaborative and many more describe Laura every single day."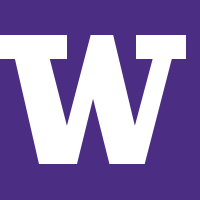 Lois Downey
Research Consultant, Pulmonary, Critical Care and Sleep Medicine
"Ms. Downey has been a member of our research group for nearly two decades, and during that time and not in small part due to her contributions, our group has grown into the Cambia Palliative Care Center of Excellence. Ms. Downey has introduced us to techniques that are novel and appropriate, applying new solutions (and software) to these difficult analytic problems."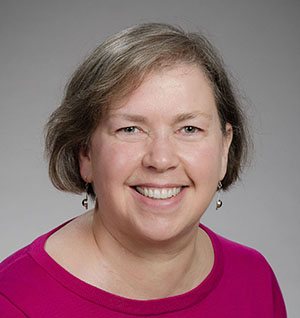 Monica Fawthrop
Administrator, Division of Gerontology & Geriatric Medicine and Division of Pulmonary, Critical Care & Sleep Medicine
"Monica is an integral member of the DOM Diversity Council and liaison to the Division of Pulmonary, Critical Care and Sleep Medicine. Monica has also done an excellent job building a team of administrators and grant/budget managers to support our Division's researchers and grant-funded activities. She is the go-to person to talk about grants and grants management logistics for fellows and trainees at the School of Medicine-wide annual research training seminar."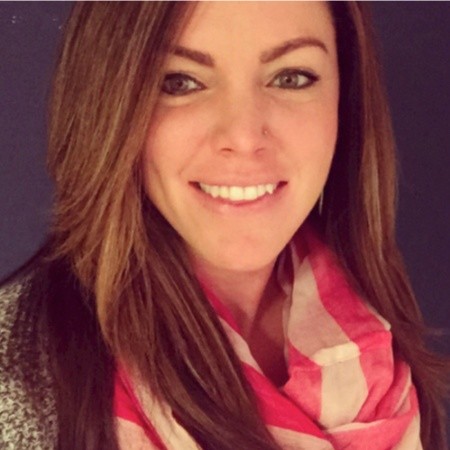 Heather Foster
Program Operations Specialist, Cardiology
"Heather has been highly effective in communicating and working collaboratively with Division Administration. While she directly manages the schedule of the hospitalist service, she is often at the forefront of brainstorming solutions when the APP services have staffing issues."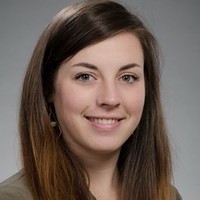 Kelsey Griffin
Program Operations Specialist, Gastroenterology
"Kelsey started as a temporary employee in our division, advanced to full-time Administrative Assistant and quickly rose to management. Her welcoming and friendly demeanor make staff and faculty immediately feel comfortable and valued in the workspace. Further, having been with the division for so long, she has a deep historical knowledge of the division and the department."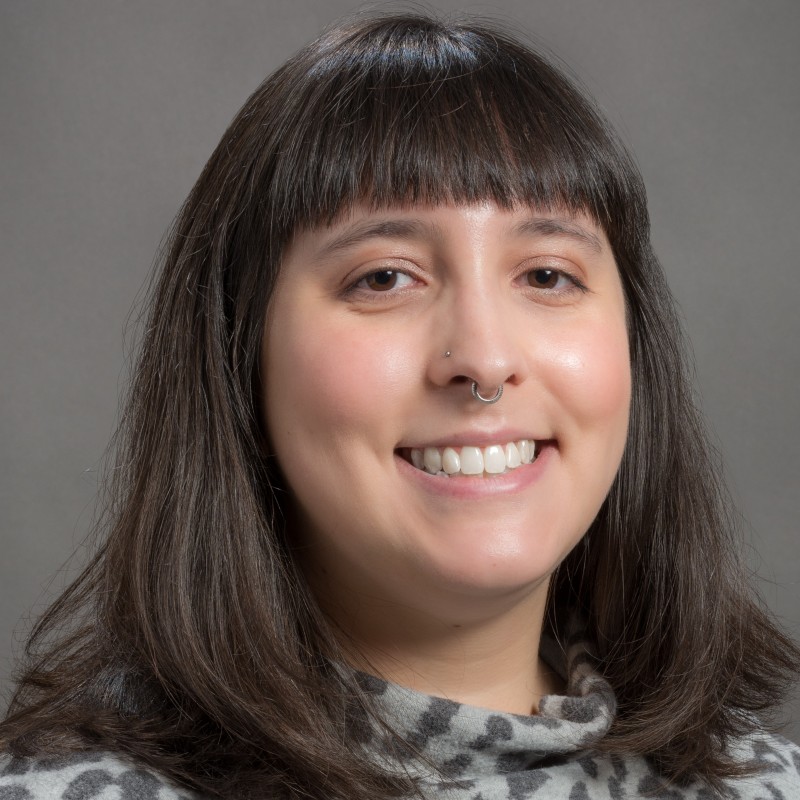 Zoe Kool
Program Operations Specialist, Medical Genetics
"Zoe has one of the most versatile roles in our department and she never fails to be flexible, professional, and a pleasure to work with no matter how busy she gets. She truly embodies our UW core values every day. She learns with grace no matter how complex the issue we throw at her, she supports every single member of our team with prompt and thoughtful responses, and she routinely goes above and beyond to support our division as a whole."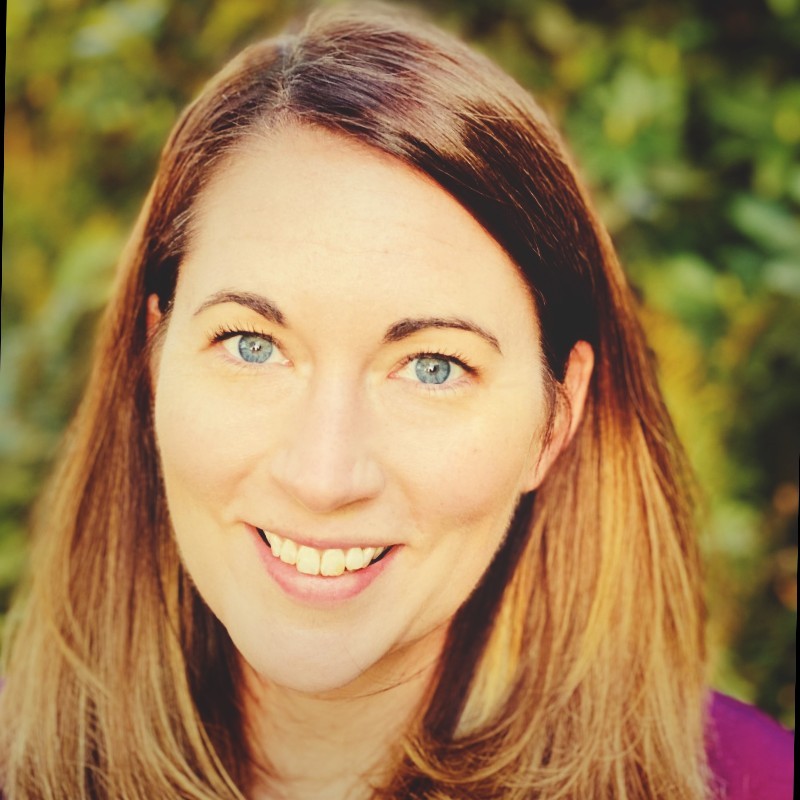 Susan Melhorn
Research Scientist, General Internal Medicine
"Dr. Susan Melhorn–a neuroscientist by training–is the rare person who combines rigorous technical background with exceptional people skills. She creates a culture of inclusion, high-quality research conduct, collegiality, respect, and personal and professional growth for staff. Dr. Melhorn skillfully directs daily operations of our research, makes major intellectual contributions, and is an effective educator to trainees at all levels. All her work is done with the highest degree of scientific integrity, humility, and professionalism."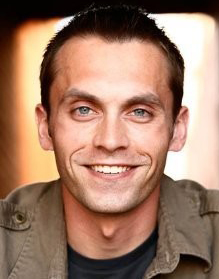 Kevin Pitman
Program Operations Specialist, Oncology
"Kevin is an exceptional employee who consistently goes above and beyond in his role as Program Operations Specialist to assist faculty and staff. His attention to detail and ability to multitask ensures that all these responsibilities are handled efficiently and effectively. Kevin's patience, dedication, and tenacity is exemplified by the relationship he has developed with the Fred Hutchinson Cancer Center (FHCC) Information Technology (IT) office."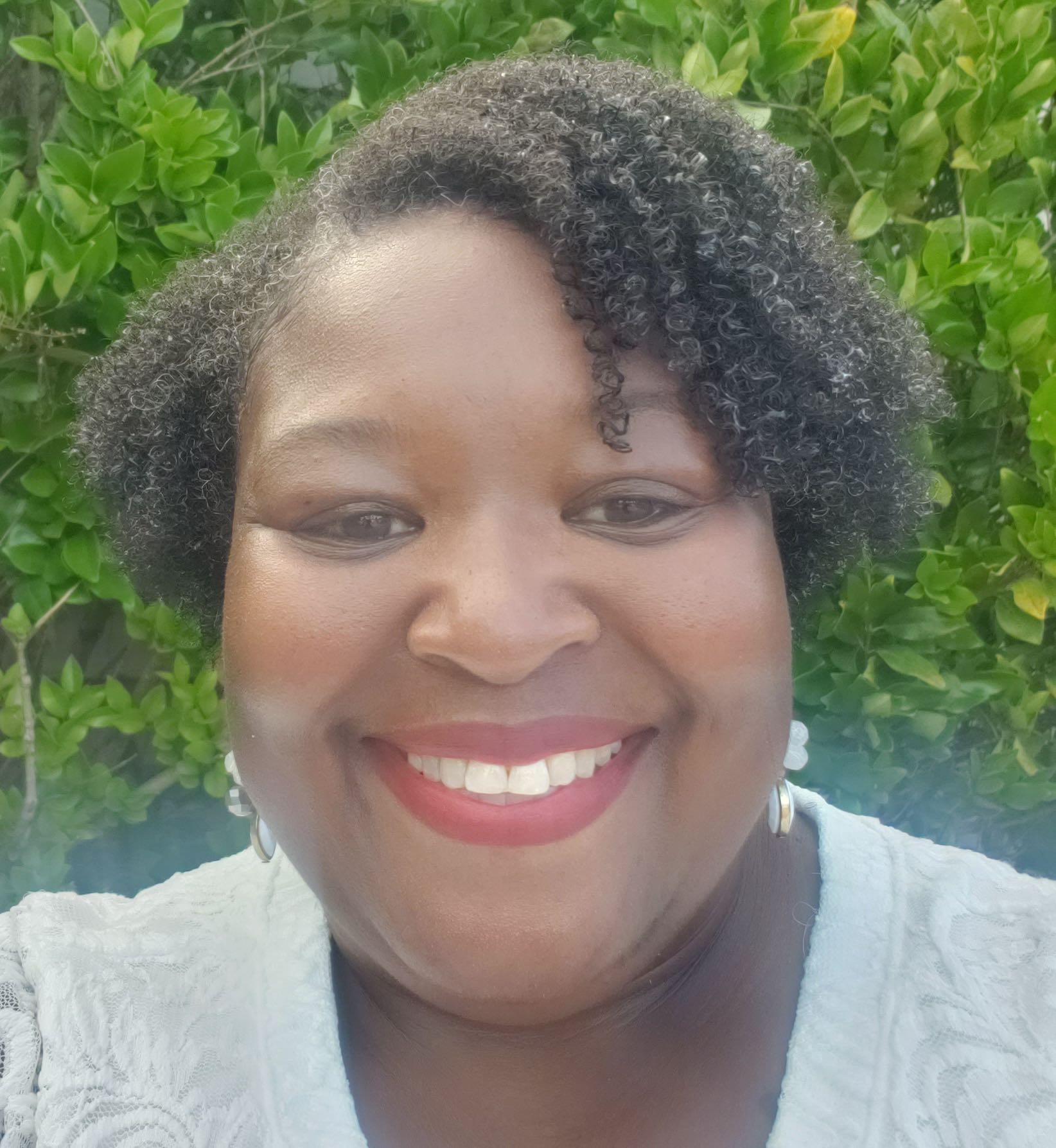 Shinetra Pryor
Program Operations Specialist, Gerontology & Geriatric Medicine
"Shinetra goes out of her way to be inclusive in a manner that exemplifies teamwork and passion. Examples are many and include the way she diligently organizes the fellowship interview schedule, the joy she exhibits in reaching out to applicants, and the camaraderie she embodies when discussing the program. She is a champion of diversity and inclusion through her work as a Diversity Champion for our division."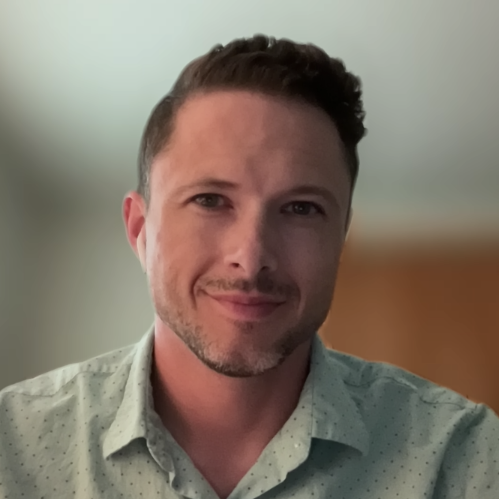 Wil Samson
Web Manager, Central Staff
"Since Wil started in 2019, our services have tripled. We added a web developer and communications specialist to our team and are able to provide centralized web services and a robust centralized news site with an inventive and complex set of news feeds. The innovative web framework that Wil and his team have created has not only eased the burden for our divisions, but has also saved the department thousands of dollars."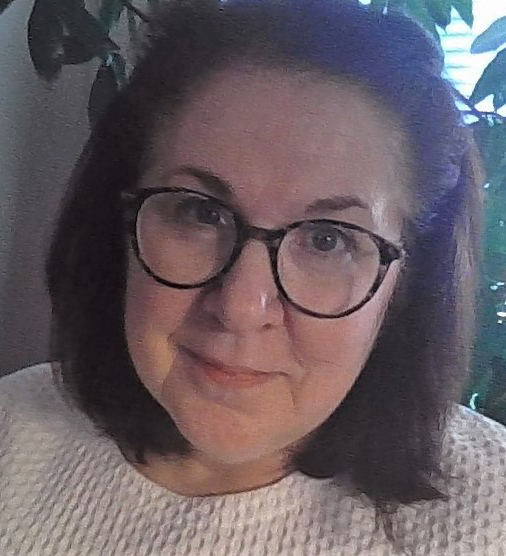 Mary Schiffgens
Program Operations Specialist, General Internal Medicine
"Mary Schiffgens is a truly outstanding contributor to the UW Medicine community. I recently joined the UW faculty and have leaned on Mary as I have learned the process of submitting and managing grants for extramural funding. It is incredibly reassuring to work with an individual who actively seeks to find solutions. This reflects her humility and her commitment to continuous learning. Mary is always thinking about how we can improve processes so our grants management team can function as a cohesive unit."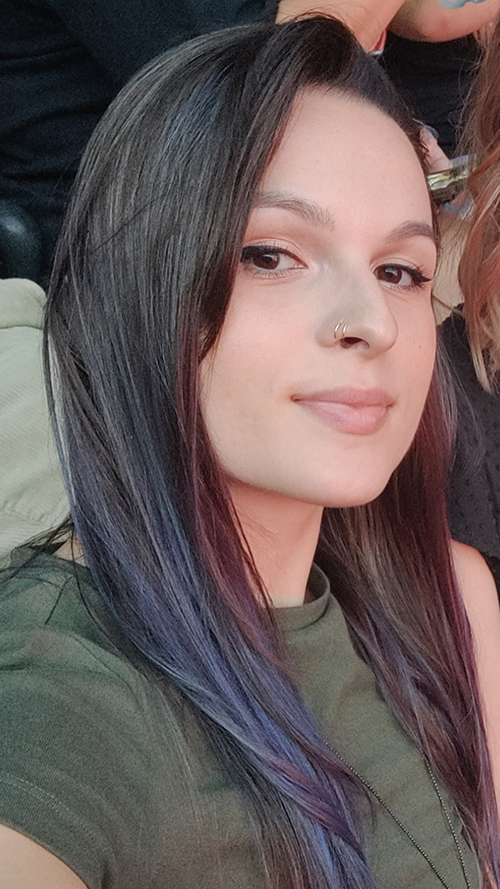 Rebekah Zaharia
Manager of Program Operations, General Internal Medicine
"Rebekah has assisted us with promotion packets, credentialing, the gathering of letters of support for faculty appointments for our new providers, gathering CVs and prompting us in updating. She has patiently worked with physicians new to the SOM who needed a lot of guidance. She went out of her way to make slides to introduce our providers for promotion when we were new to the procedure. She's been patient and consistently positive and helpful in her interactions with the clinical faculty at UWM Primary Care making them feel a recognized and important part of the GIM Division."