Our Beginning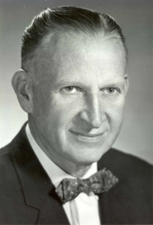 In 1948, Dr. Robert H. Williams took a risk. The nationally prominent endocrinologist, who had spent 14 years at Johns Hopkins, Vanderbilt, and Harvard, accepted an appointment as the chair of the newly established Department of Medicine at the University of Washington School of Medicine.
The medical school was only two years old.
"I thought to myself that if I were given the opportunity to go to an established school or to a new one, I would choose the latter if the opportunity existed for excellence. After all, it's not what is, but what is going to be. I knew that we were going to develop something tremendous here. I have never been disappointed."
Timeline of early years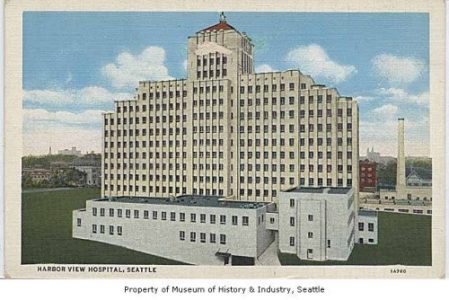 1877: King County Welfare Hospital Opened
(became Harborview Medical Center, 1931)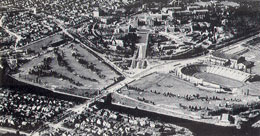 1946: School of Medicine established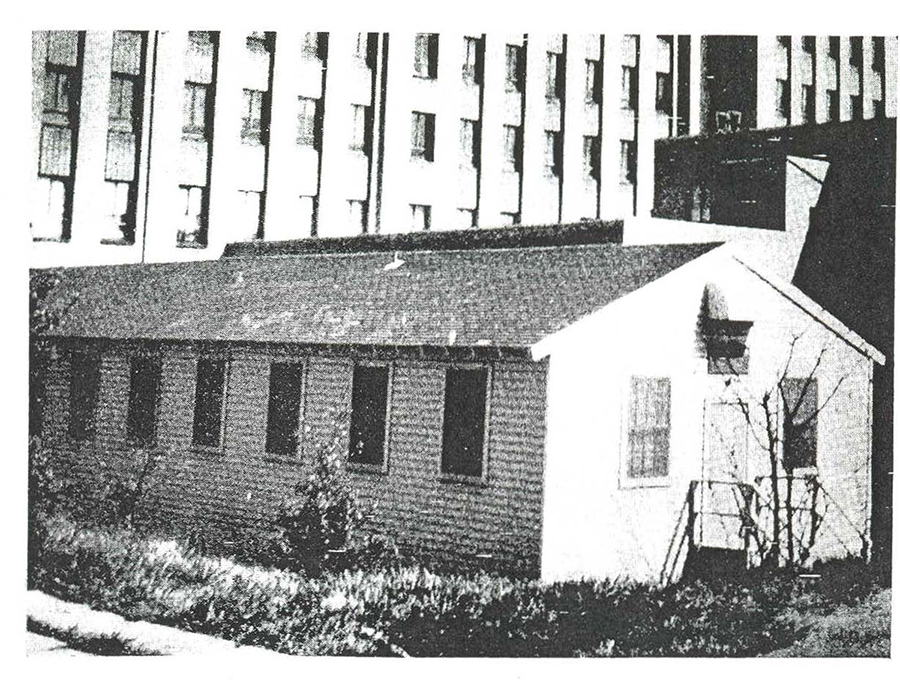 1948: Department of Medicine established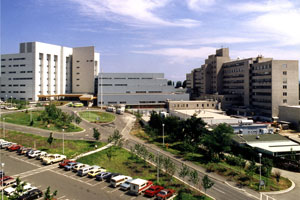 1951: VA hospital affiliation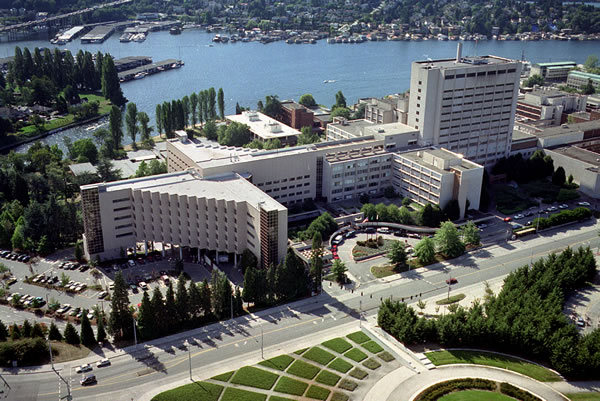 1959: University hospital opened