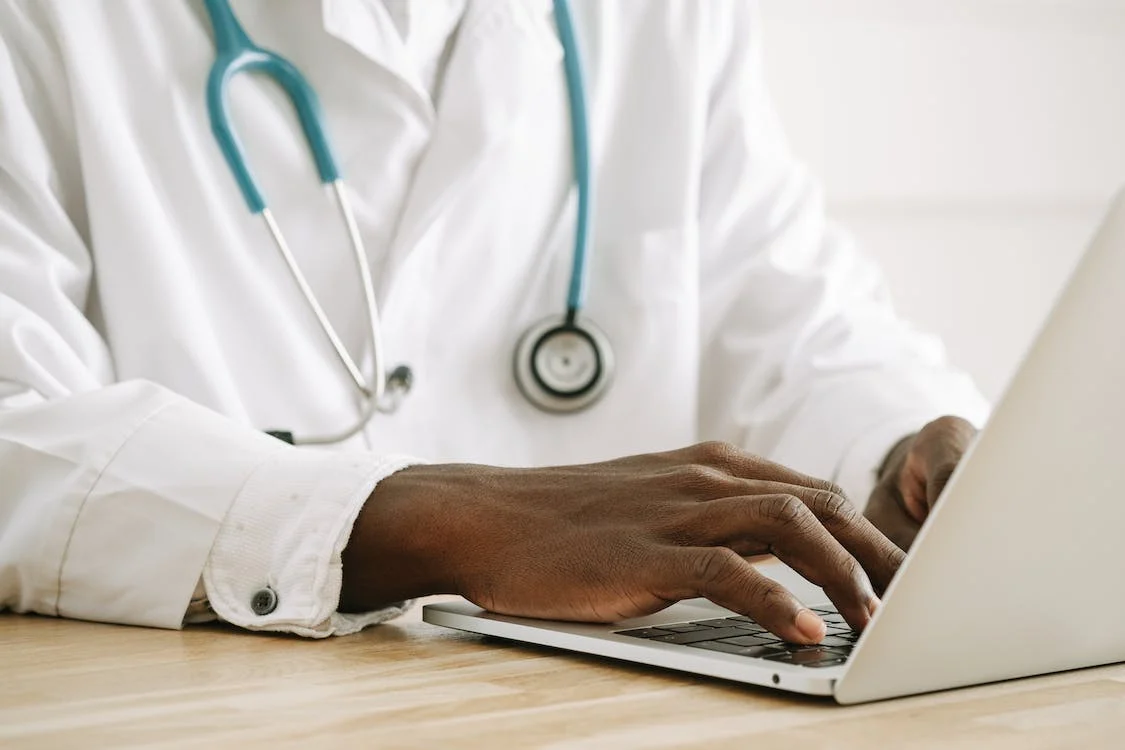 Spotlight on resident research
Our resident research spotlight highlights research, quality improvement, medical education, advocacy, and other scholarly activities of UW Internal Medicine Residents.  
Internal Medicine
The Internal Medicine Residency Program is dedicated to training the future leaders of medicine regardless of whether they plan to work in academic medicine, community practice, biomedical research, or healthcare policy and administration. 
Residents from all of our tracks are able to fully participate in any of our inpatient or ambulatory electives, the WWAMI rural health program, research electives, international electives, and our global health pathway.
Our residents are highly sought after for positions in subspecialty fellowships, academic medicine, and community practice.
There are three tracks:
Primary care: Graduates of this program are well-prepared and competitive for chief residencies, postgraduate fellowships, careers in academic general internal medicine, and community practice.
Seattle categorical: Most residents in this program pursue academic careers in general internal medicine or medical subspecialties.
Preliminary internal medicine: This track provides a year of broad clinical experience for individuals who wish exposure to internal medicine before entering a residency training program in another discipline.
Internal Medicine - Boise
The Boise Internal Medicine Residency Program became the second residency program under the UW umbrella in 2011. Our mission is to train superb physicians for Idaho and its neighboring states with a focus on practice in general internal medicine. Residents train at all three of the major hospitals in Boise, Idaho – the Boise Veterans Affairs Medical Center (BVAMC), Saint Alphonsus Regional Medical Center (SARMC), and St. Luke's Regional Medical Center (SLRMC). The unique patient populations at each of these hospitals help to provide a well-rounded resident education.  
Alaska internal medicine rural residency
The Alaska Internal Medicine Rural Residency program is a first-of-its kind internal medicine residency combining the educational expertise of a well-established urban academic program with a novel primary care training experience in rural Alaska.
In contrast to more traditional IM programs, this program is particularly focused on training residents to be strong rural primary care providers, with a honed skill set that allows them to care for highly comorbid/complex patients in communities with far fewer health care resources than are available in metropolitan areas.
Medical Genetics
Our Medical Genetics Residency program is designed to provide physicians with an integrated clinical and research training experience in order to prepare them to become future leaders in Medical Genetics. Our trainees learn to care for adult and pediatric patients with a wide variety of genetic diseases and gain research skills in a defined area of medical genetics.
We also offer a Combined Pediatrics-Medical Genetics Residency Program (with the Department of Pediatrics). 
Occupational and Environmental Medicine Residency
Our Occupational and Environmental Medicine Residency program trains physicians specializing in the prevention and management of workplace illness and injuries; promotion of health and productivity of workers; and optimization of the relationship between health, work, and the environment.
Trainees in the program earn a Master's of Public Health degree and engage in a variety of internal and external rotations, including OEM clinics at Harborview, Kaiser, Puget Sound Naval Shipyard, and Hanford Nuclear Reservation.
The two-year program qualifies trainees to become certified in occupational medicine by the American Board of Preventive Medicine.