It is the observer's responsibility to identify a medical staff host. No patient care or "hands on" medical training will be conducted.
Clinical observerships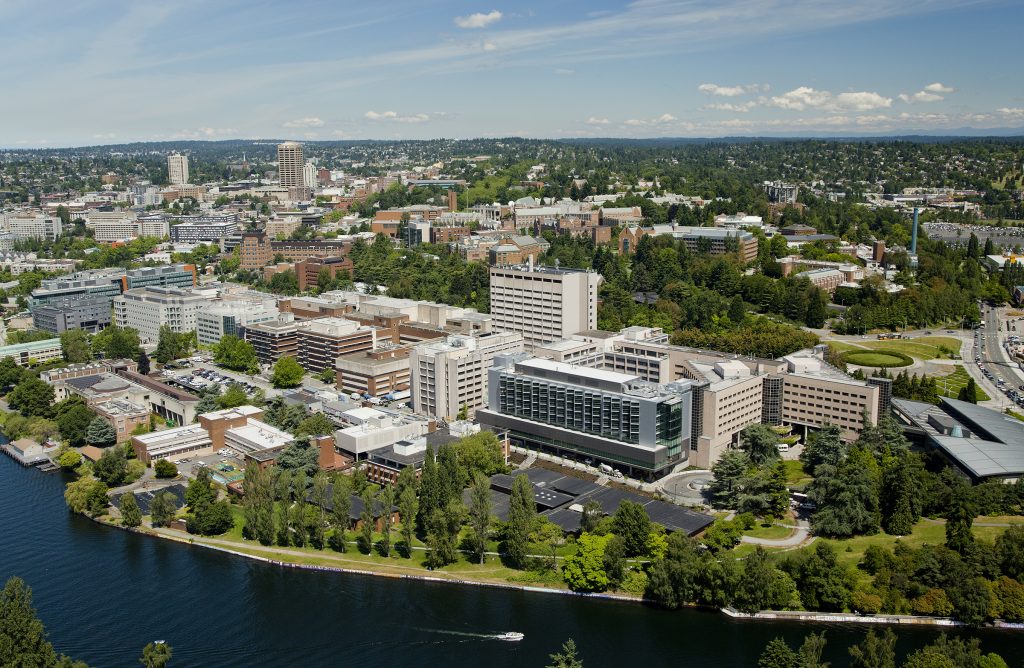 UW Medical Center
 

Apply to observe medical personnel at the UW Medical Center - Montlake and/or Northwest campus.
learn more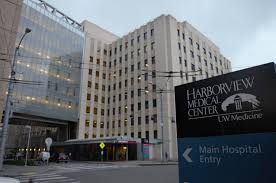 Harborview Medical Center
Medical personnel who wish to observe medical staff in clinical or research settings at HMC need to request observation privileges.
learn more
Pre-med students
Visit the School of Medicine website to set up a shadowing opportunity and apply. 
International medical graduates
Please note that we do not offer observerships for international medical graduates. UW has a robust medical student and resident educational training program. Because we are full with our own learners, we are unable to accommodate requests for shadowing, observations, or audition electives for International Medical Graduates.