about 
Contact 
Co-director: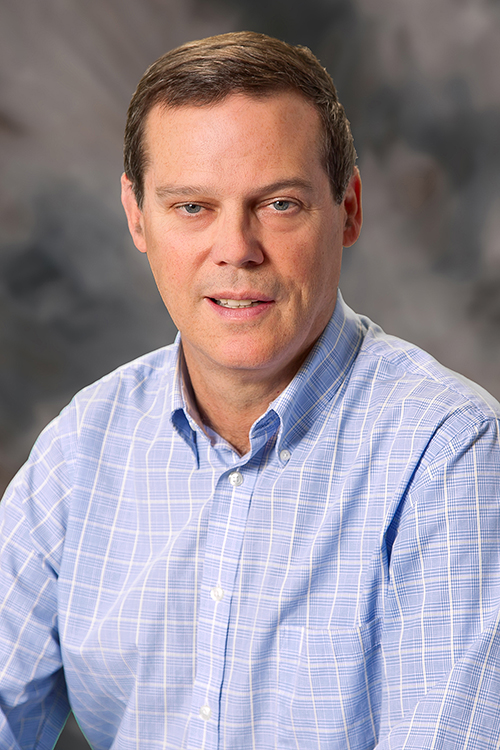 W. Conrad Liles
Professor of Medicine
Associate Chair for Research
Co-Director, M3D
Phone: (206) 543-3293
Email: wcliles@uw.edu
Dubbed "M3D", Molecular Medicine & Mechanisms of Disease is a direct entry Ph.D. graduate program for basic science investigation of disease mechanisms. 
M3D trains graduate students to use advances in basic sciences to solve problems relevant to human disease and to use insights from human disease processes to solve fundamental biological problems. 
Collaborative effort
The M3D PhD Program is a collaborative effort among the Departments of Medicine, Pathology and Pediatrics. Students may carry out PhD research with any qualified faculty member in one of those participating departments. Qualified faculty from other departments may train M3D PhD students, provided that the faculty member commits to support the student while in training.
Seminar Series
2023 Seminar Series: Challenges in cancer immunotherapy
April 5, 2023
12:30 pm, Pelton Auditorium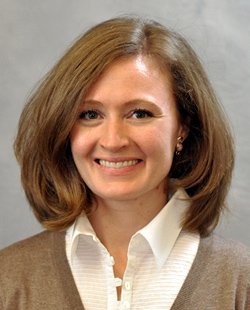 Challenges in Immunotherapy:
Fine-tuning T cell receptor-based therapies
Aude G. Chapuis, MD
Associate Professor, Medical Oncology
April 12, 2023
12:30 pm, Pelton Auditorium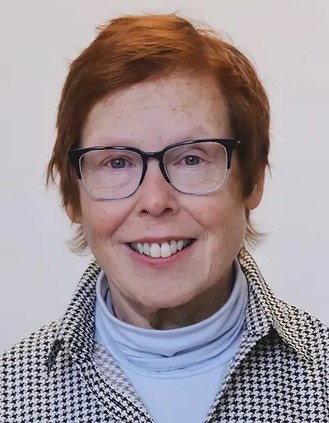 A New Era For Cancer Vaccines
Nora Disis, MD
Professor, Medical Oncology
April 19, 2023
1:00 pm, Sze D1-084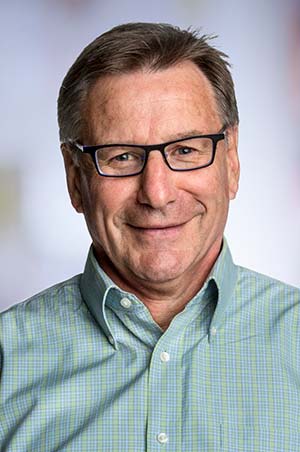 Engineering T cells with synthetic receptors for cancer therapy
Stan Riddell, MD
Professor, Medical Oncology
April 26, 2023
12:30 pm, Pelton Auditorium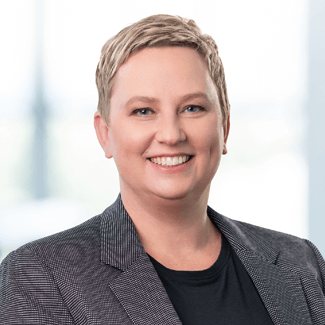 Immunotherapy drug trials:
From academics to industry
Tina Albertson, MD, PhD
Chief Medical Officer, Lyell Immunopharma

May 3, 2023
12:30 pm, Pelton Auditorium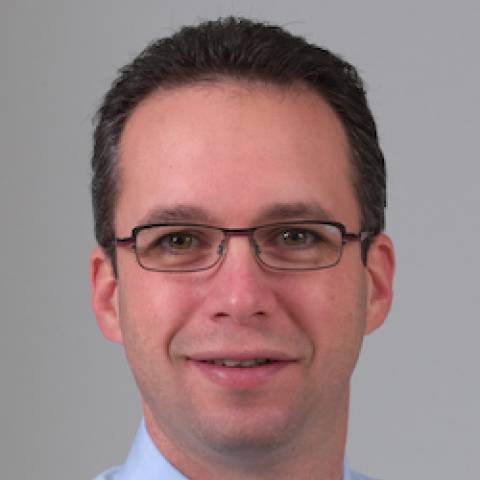 Challenges and successes targeting multiple myeloma with radiolabeled antibodies and adoptive immunotherapy
Damian Green, MD
Associate Professor, Medical Oncology