Overview
The Department of Medicine is a participant in the Bias Reduction in Internal Medicine (BRIM) study, joining 18 other Departments of Medicine across the U.S. 
Cultural stereotypes can influence our judgments, decision-making, and behaviors in unwanted and unintended ways. The BRIM Initiative offers the opportunity to help "break the bias habit" and align our judgments and behaviors with our explicit commitments to be fair and objective.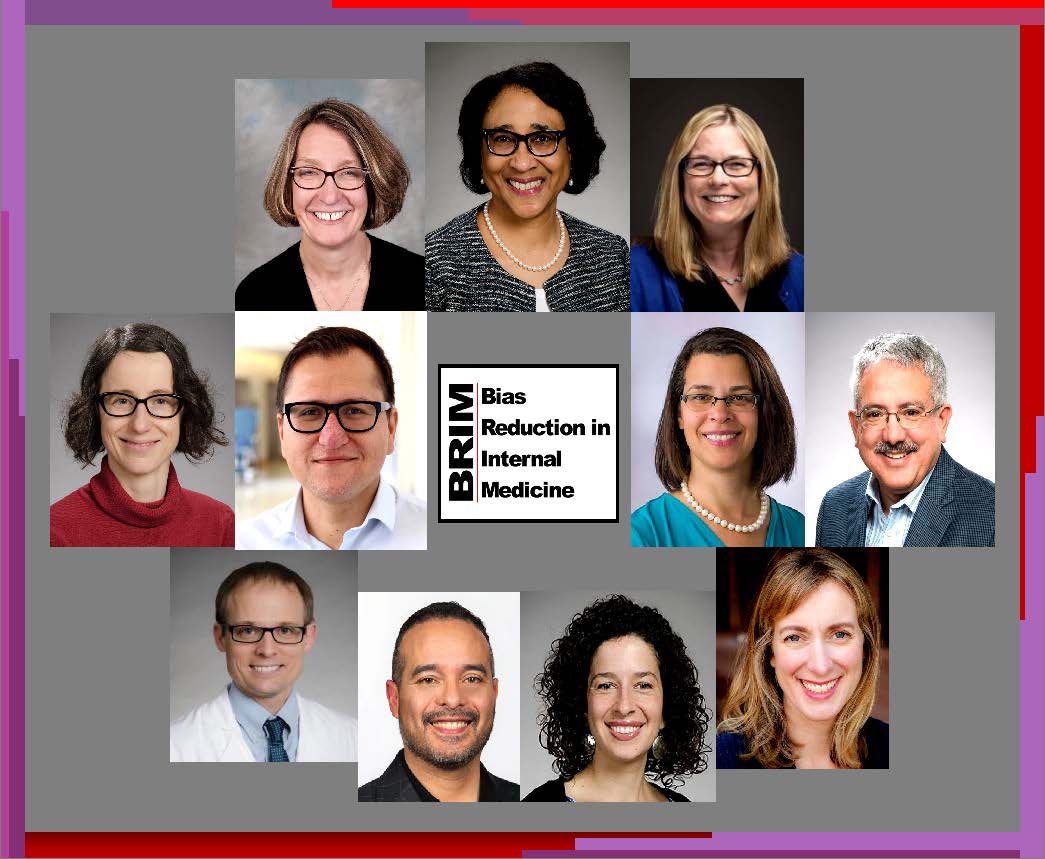 Training modules
The BRIM Initiative features an evidence-based workshop with three modules:
    Implicit bias as a habit
    Becoming bias literate: if you name it, you can tame it
    Evidence-based strategies to break the bias habit
Climate Survey
As part of the BRIM study, three climate surveys were administered to faculty and staff in each division in the Department of Medicine – the first before any intervention, second after 6 divisions received a workshop and third after all divisions received a workshop. BRIM reported back a summary of results from these three surveys as well as evaluations completed after each workshop, grouping the climate related items into six broad themes.
UW Leads
This study was a team effort and would not have been possible without the hard work and commitment of the following people:
Barbara Jung, Department Chair (and Virginia Broudy, former Chair)
BRIM Local Leads: Daniel Cabrera, Leo Morales, Naomi Shike, and Bessie Young
Key Administrators: Paul Martin, Sarah Slonim, and Lara Rich
BRIM Implementers: Rosemary Adamson, Daniel Cabrera, Jacob Doll, Elizabeth Loggers, Alex Molnar, Roberto Montenegro, Leo Morales, Naomi Shike, and Bessie Young